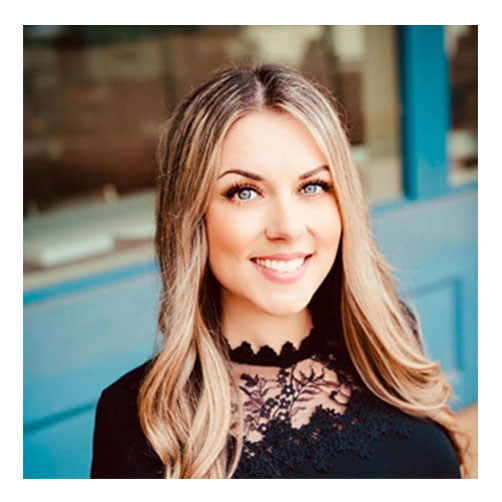 "Rapper's Delight" – Sugar Hill Gang
What do you enjoy in your free time?
Spending time with family
What gets you out of bed in the morning?
Bone Thugs & Harmony, Snoop Dogg & Warren G Concert
"Men are from Mars, Women are from Venus"
Favorite superhero or superpower
Explain what you do each day at Old Harbor to a five-year old
Help people protect their belongings by surfing the web and sending a lot of emails.
At Old Harbor Insurance, we listen to help understand our client's circumstances. We seek to educate clients to understand all insurance options.