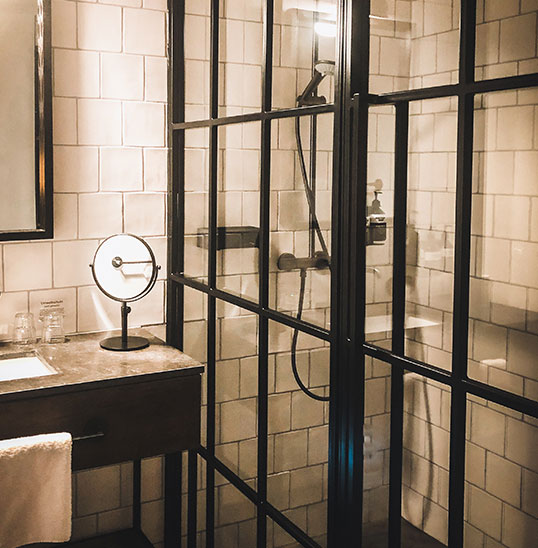 Your Trusted Partner in Property Insurance in Temecula, CA
Are you a proud property owner in Temecula, CA? Trust Old Harbor Insurance for all your property insurance needs. We understand the significance of your property and the importance of protecting it from unforeseen events. Our commitment is to provide comprehensive, tailored insurance solutions, ensuring peace of mind and financial security.
Property Insurance Tailored to Safeguard Your Investment
At Old Harbor Insurance, we offer various property insurance options designed to meet the unique needs of homeowners in Temecula, CA. Whether you own a cozy residence or a sprawling estate, our policies cover various risks, including fire, theft, natural disasters, and more. We believe in providing coverage and a sense of security, allowing you to enjoy your property worry-free.
Property Insurance Non-Renewed? We Have You Covered
Have you recently faced non-renewal of your property insurance? Old Harbor Insurance specializes in finding solutions even when others say no. Our experienced team understands homeowners' challenges, and we work tirelessly to secure alternative options tailored to your situation. Don't let non-renewal leave you unprotected - let Old Harbor Insurance be your partner in resilience.
Why Choose Old Harbor Insurance?
Local Expertise: As a part of the Temecula, CA community, we understand the unique risks and opportunities in the area.
Personalized Solutions: Our insurance plans are not one-size-fits-all. We take the time to understand your needs and tailor policies accordingly.
Reliability: You can trust that your property is in safe hands. We are dedicated to providing reliable coverage and exceptional service.
Secure your property with Old Harbor Insurance - where your peace of mind is our priority. Contact us today at 951-297-9740 to explore the best insurance solutions for your Temecula, CA, property.
The Best Insurance for Commercial Investors
Commercial Building and Property Insurance for the Investor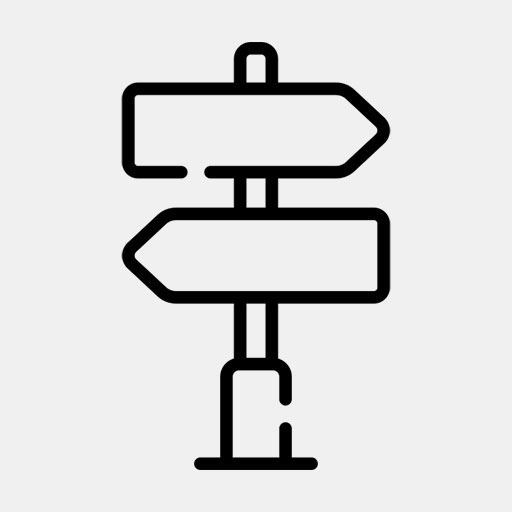 Single Policy for Multiple Portfolios Across the United States
Single Policy for Multiple Portfolios Across Property Types
Single Policy for Multiple Entities and Individuals
What Our Clients are Saying
I have worked with Old Harbor for years and I couldn't be happier. They are always there when I need them and are proactive in searching for ways to make life easier.
I refer Old Harbor to every client I possibly can, not only because of the great prices, but because of the quality of service and coverage they are able to find client.
I was impressed by their modern technology, coverage knowledge, and high level of customer service. Modern meets traditional. The best of both worlds!
Old Harbor Insurance Services is located in Temecula, CA and has served over 5,000 clients.
Old Harbor Insurance is a group of individuals working together to serve the needs of our valued clients. We have worked with clients across nine different states and have insured over 2,500 properties including single portfolios in excess of over 500 homes.
Our mission is to become a premier independent agency serving California and the surrounding regions.
Frequently Asked Questions
Let Us Answer Some of Your Questions...
Contact Our Insurance Legends
Fill out the form below and someone from our team
will be in touch with you shortly.
At Old Harbor Insurance, we listen to helpunderstand our client s circumstances. Weseek to educate clients to understand allinsurance options.