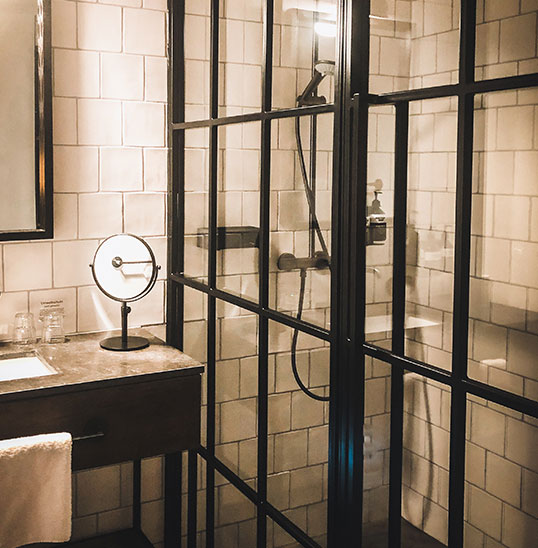 Home Insurance Cancelled or Nonrenewed in Temecula, CA? We Have You Covered!
Do you feel stressed because your insurance provider has cancelled or failed to renew your home insurance? Old Harbor Insurance has your back and will ensure your home gets the protection it deserves.
We Help You Navigate Complex Home Insurance Decisions
At Old Harbor Insurance, we help homeowners who are stranded because of cancelled or nonrenewed home insurance. We understand the unexpected challenges life can pose, and we take your home security seriously. Our experienced team knows how to find reliable, affordable insurance options customized to your situation.
Home Insurance Non-Renewed? We Can Help!
The inability to renew your home insurance doesn't mean you have no protection. At Old Harbor Insurance, we connect you with suitable insurance providers who value you and understand your unique needs. We will not rest until we find a new policy to secure your precious home.
Home Insurance Cancelled? We Have a Solution
If an insurance company cancels your home insurance policy, you must move swiftly and find new coverage. At Old Harbor Insurance, we'll help you find suitable insurance solutions. We help you transition smoothly, ensuring your home isn't vulnerable to unforeseen hazards.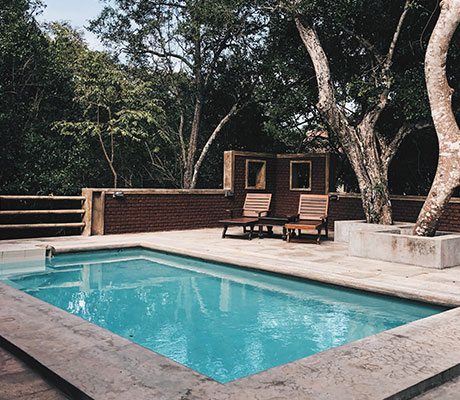 Your Trusted Insurance Partner in Temecula, CA
Old Harbor Insurance listens to understand your unique situation. Our experienced professionals guide you into understanding the available insurance options. We are here to help you find a suitable home insurance solution tailored to your needs.
Contact Old Harbor Insurance today to put your home insurance worries to rest.
At Old Harbor Insurance, we listen to helpunderstand our client s circumstances. Weseek to educate clients to understand allinsurance options.