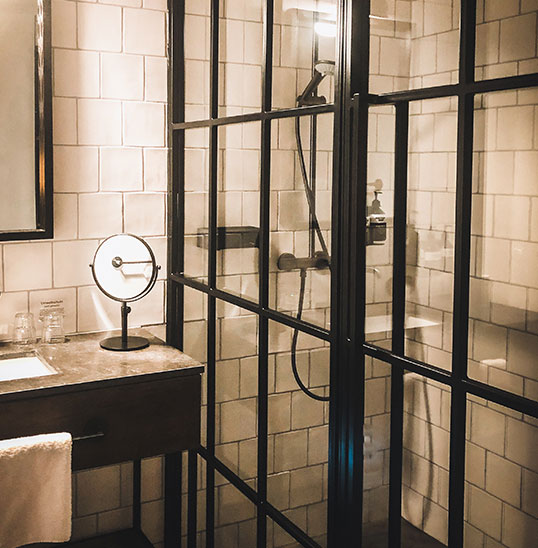 Your Trusted Partner for Landlord Insurance in Temecula, CA
Are you a Temecula, CA, landlord looking for comprehensive insurance coverage to protect your valuable investment? Old Harbor Insurance Services is your dedicated partner in safeguarding your property and financial well-being.
Landlord Insurance Tailored to Your Needs
We understand that each landlord faces unique challenges. That's why we offer customizable landlord insurance solutions to meet your needs and requirements. Whether you own a single-family home, a multi-unit building, or commercial properties in Temecula, CA, our expert agents will work closely with you to create a policy that provides the appropriate coverage for your investment.
Protection Beyond the Basics
Our landlord insurance goes beyond the basics, offering protection against various risks, such as property damage, loss of rental income, and liability claims. We strive to give you peace of mind, knowing that your investment is secure, even in the face of unexpected events.
Local Expertise, Personalized Service
As a locally-based insurance agency in Temecula, CA, we pride ourselves on our deep understanding of the unique challenges landlords face in this area. Our agents are committed to providing personalized service, ensuring you have the right coverage for your property and budget.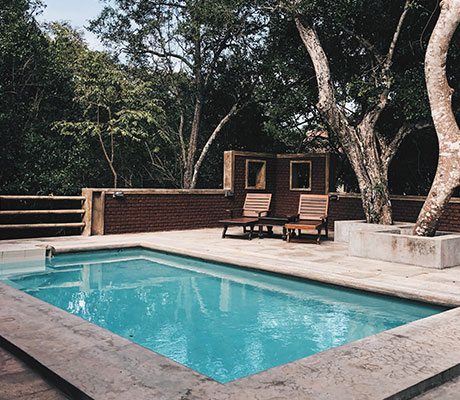 Don't leave the protection of your investment to chance. Trust Old Harbor Insurance Services for reliable and affordable landlord insurance in Temecula, CA. Contact us today to discuss your insurance needs and secure the future of your property.
At Old Harbor Insurance, we listen to helpunderstand our client s circumstances. Weseek to educate clients to understand allinsurance options.