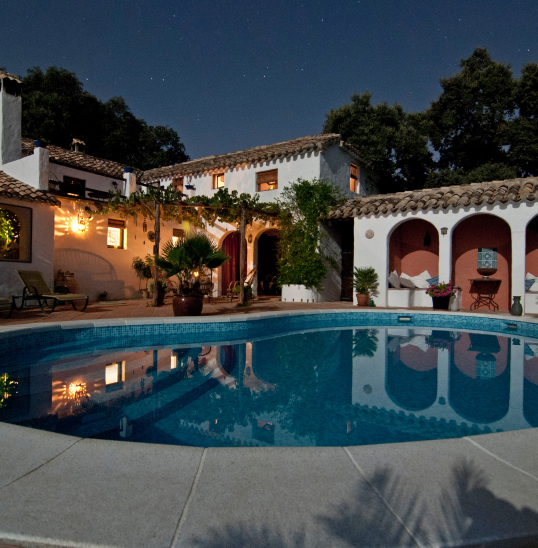 we Understand Your Concerns
Whether you are protecting loved ones who rely on you financially,securing the transfer of a business, or any of the otheruses for life insurance, we are the call to make.
Offers guaranteed death benefit and the flexibility to alter the terms of premium and death benefit.
Our Lines of Personal Coverage Include
Frequently Asked Questions
At Old Harbor Insurance, we listen to helpunderstand our client s circumstances. Weseek to educate clients to understand allinsurance options.