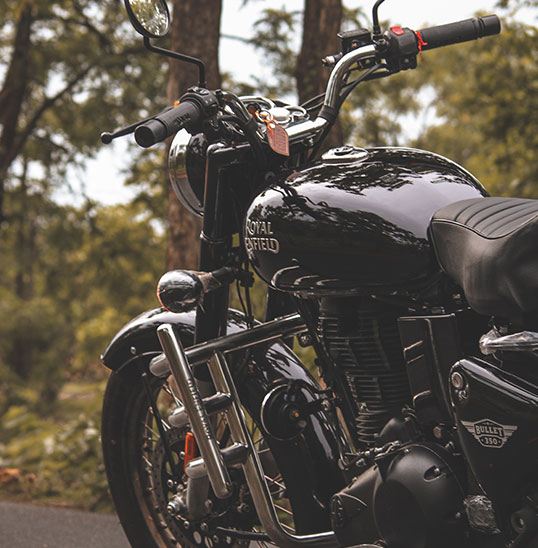 Rental Real Estate Insurance
Old Harbor Insurance has the market coverage and experience necessary to appropriately tailor coverage and maximize your premium dollars. Whether you are an individual with a handful of properties or a multi-state corporation managing hundreds of homes, you can trust our agency to protect your assets.
We welcome the opportunity to review your existing real estate insurance coverage, discuss ways to further mitigate any potential risk, and present insurance solutions that will improve security of the portfolio you have worked so hard to acquire.
Vacant Property and Rehabilitation
At Old Harbor Insurance, we play an integral part with Real Estate Investors involved in the acquisition, redevelopment, and disposition of all types of real estate. We are an extension of our clients' businesses, and we actively work with senior management, accounting departments, and other necessary employees to ensure ongoing synergy.
Our agency's extensive market selection and expertise allows us to secure you the best coverage for your insurance needs, regardless of your portfolio size or risk. We commonly handle insurance for properties that have been acquired through foreclosure sales, REO bulk purchases, and auctions.
We take pride in our ability to secure comprehensive real estate insurance coverage in an efficient, cost effective manner. Commercial property is a significant asset, and your coverage should not be compromised. At Old Harbor Insurance, we actively seek to manage risk and protect your equity. Whether your commercial property is office, retail, industrial, or a mixed use, we look forward to tailoring an insurance solution to fit your needs.
Old Harbor Insurance represents multiple markets for all your Builder's Risk insurance needs. Whether you are a boutique custom home builder or a large commercial developer, we have the experience and coverage options necessary to protect you. We actively work with you to identify your company's exposure and to select the most appropriate carrier for your individual needs.
Unique Real Estate Insurance Coverage
Real Estate Insurance Legends
We have all of your real estate insurance needs covered. Check out some of the coverage highlights below.
Vacant Property & Rehabilitation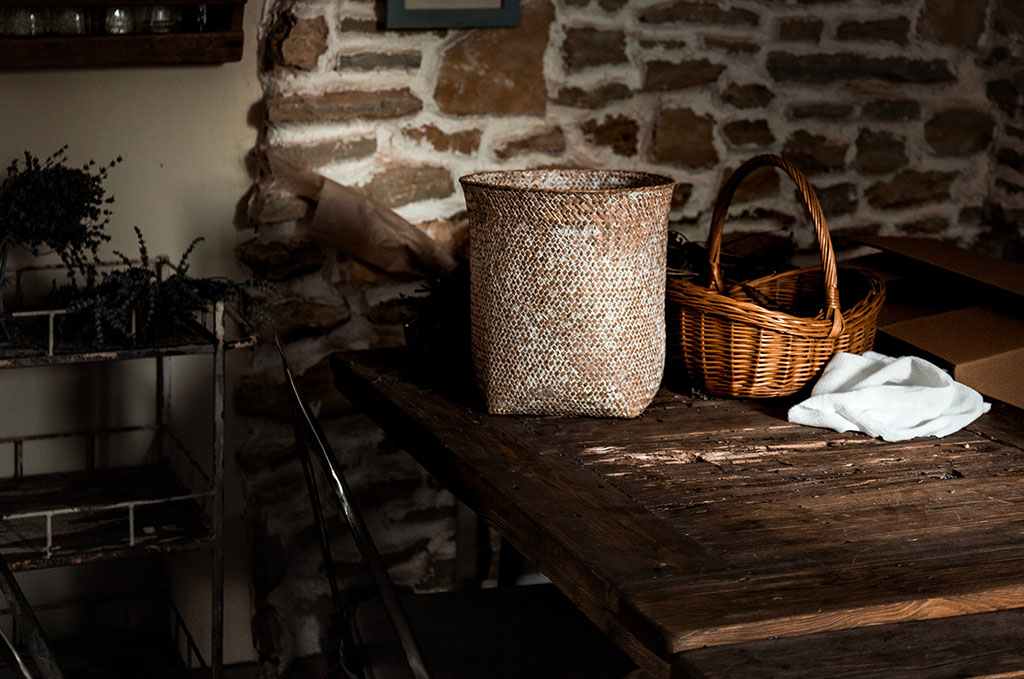 Learn more about the opportunities Old Harbor Insurance coverage provides today!