We've Got Real Estate Investors Covered
Looking for Rental Property Insurance for your Investment?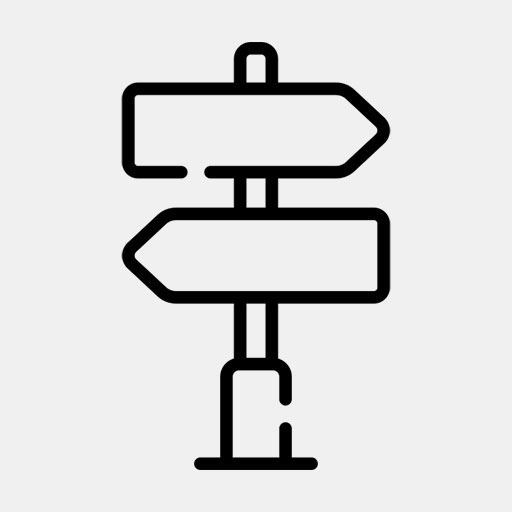 Single Policy for Multiple Portfolios Across the United States
Single Policy for Multiple Portfolios Across Property Types
Single Policy for Multiple Entities and Individuals
Old Harbor Insurance Services is located in Temecula, CA and has served over 5,000 clients.
Old Harbor Insurance is a group of individuals working together to serve the needs of our valued clients. We have worked with clients across nine different states and have insured over 2,500 properties including single portfolios in excess of over 500 homes.
Our mission is to become a premier independent agency serving California and the surrounding regions.
What Our Clients are Saying
"I have worked with Old Harbor for years and I couldn't be happier. They are always there when I need them and are proactive in searching for ways to make life easier."
"I refer Old Harbor to every client I possibly can, not only because of the great prices, but because of the quality of service and coverage they are able to find client."
"I was impressed by their modern technology, coverage knowledge, and high level of customer service. Modern meets traditional. The best of both worlds!"
Frequently Asked Questions
Let Us Answer Some of Your Questions...
We are the Insurance Legends
Fill out the form below and someone from our team
will be in touch with you shortly.