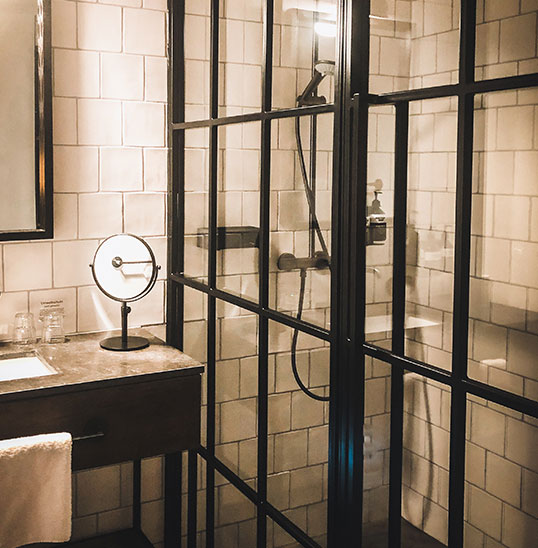 State Farm Dropped You? Allow Old Harbor Insurance to Take Over
If State Farm dropped your home insurance coverage, you might need help figuring out what to do next, as it leaves your most essential investment, your home, without protection. Old Harbor Insurance can help you find a trustworthy and affordable home insurance provider in Temecula, CA, for your unique needs.
Why Turn to Old Harbor Insurance After State Farm Cancels Your Coverage?
Most home insurance clients in Temecula, CA, come to us after significant insurance companies like State Farm relinquish their coverage. We understand and empathize with our client's needs and do what we can to connect them with the perfect insurance provider.
We Have a Network of Trusted Insurance Providers
Old Harbor Insurance is an independent insurance agency that partners with some of the top insurance providers to safeguard you and your home against unforeseeable dangers. When any insurance provider fails you, we have a list of several others ready to cover you. Once we know your situation, we will guide you accordingly.
Turn Your Disappointment into Opportunity
It can be frustrating when an insurance provider you once trusted suddenly disregards your coverage. However, that shouldn't be the end of your home, commercial, or auto insurance. Old Harbor Insurance believes in second chances, and we will help you find suitable insurance solutions.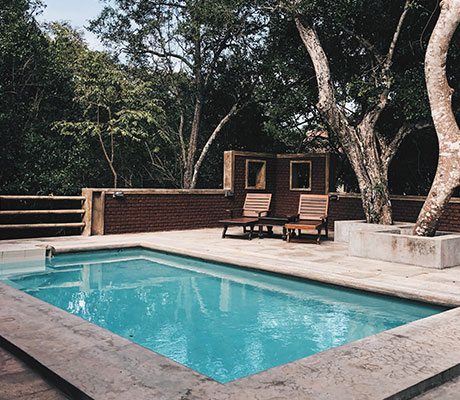 We understand the uniqueness of each situation and are ready to offer personalized help to restore the benefits you lost with your previous insurer.
Contact Old Harbor Insurance today to explore new insurance opportunities.
At Old Harbor Insurance, we listen to helpunderstand our client s circumstances. Weseek to educate clients to understand allinsurance options.