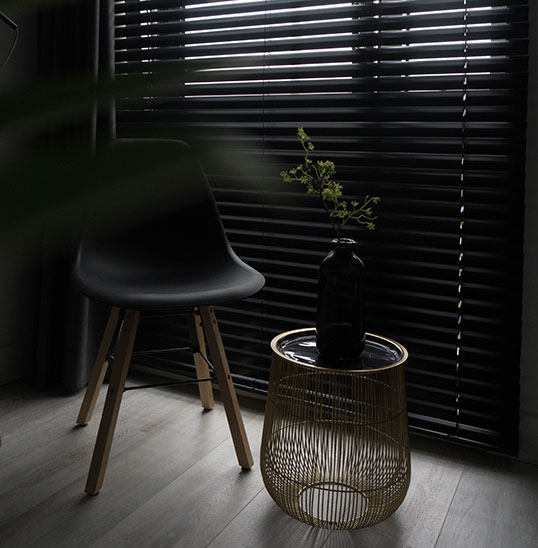 Handling All of Your Company's Needs
Technology Insurance Legends
Technology is revolutionizing the world around us with each passing day. As an innovating company, your time is best spent focused on progressing forward, not worrying about technology insurance.
Our team at Old Harbor has the experience and resources to protect you. We are proud to have comprehensive solutions to address the complex nature of the technology industry. Old Harbor Insurance looks forward to working with you in performing a risk management review and tailoring an insurance package for your business.
At Old Harbor Insurance, we listen to helpunderstand our client s circumstances. Weseek to educate clients to understand allinsurance options.