We really love classic car insurance. There's usually a great story behind each of them, and we enjoy hearing what the owners have to share with us. We're proud to partner with industry leading carriers such as Hagerty, Grundy, and American Modern to insure collections in California and neighboring states.
We recently had the privilege of insuring a beautiful collection of classic cars, and we are thankful that Mr. D has allowed us to share a few photos of his garage with you. We hope you enjoy them!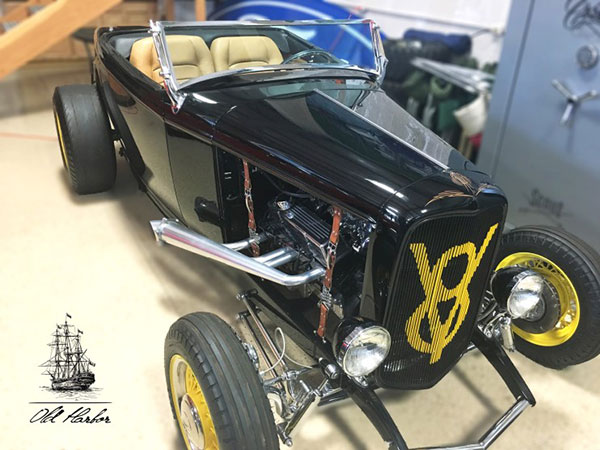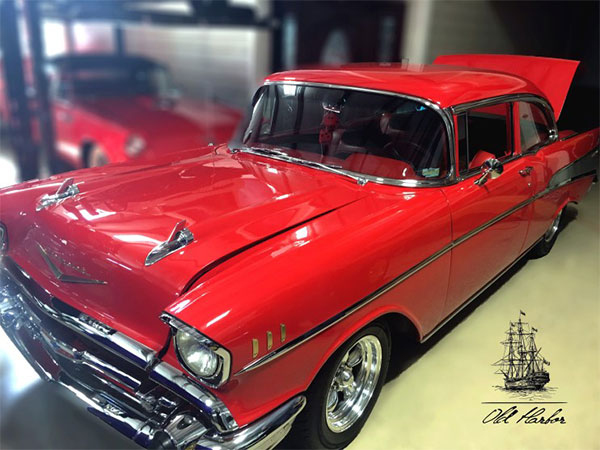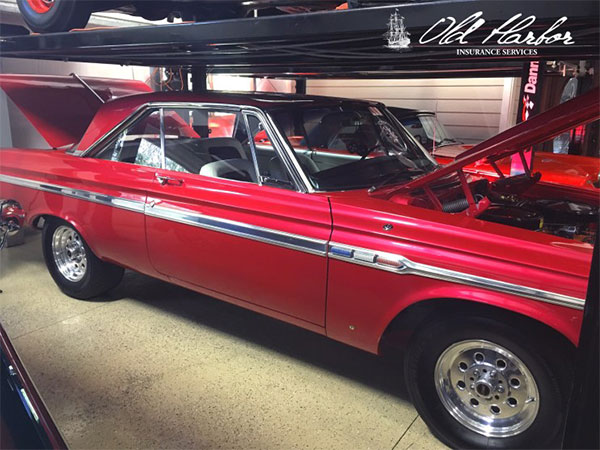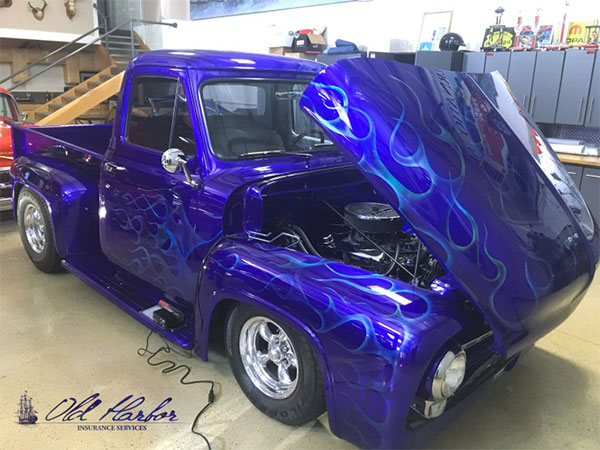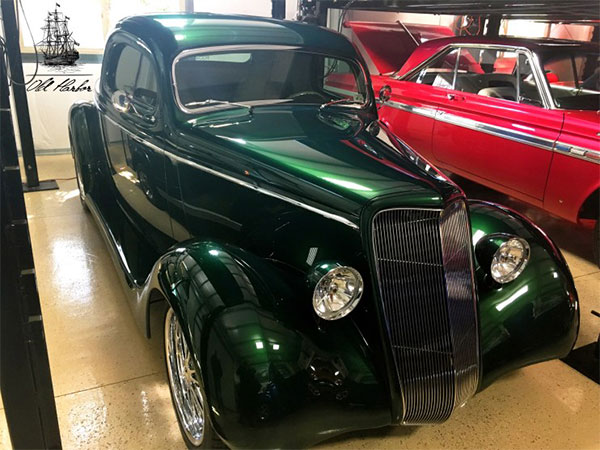 Interested in seeing what your classic car is worth? Click Here to use Hagerty's Valuation Tool.
DISCLAIMER: This article is provided for general informational purposes only and should not be relied upon for legal advice. Old Harbor Insurance Services, LLC recommends you consult your risk manager, attorney, business advisor, or insurance representative for all questions or concerns.