2017 is more than a quarter of the way over! It's Friday, and to celebrate the end of a week, we've decided to take a look back at the four "Cars of the Month" so far this year. Each of these vehicles is a true classic, and we consider it a privilege to work with the owners to protect their one of a kind treasures. Old Harbor is proud to partner with a number of insurance carriers for classic cars, such as Hagerty, Grundy, and American Modern.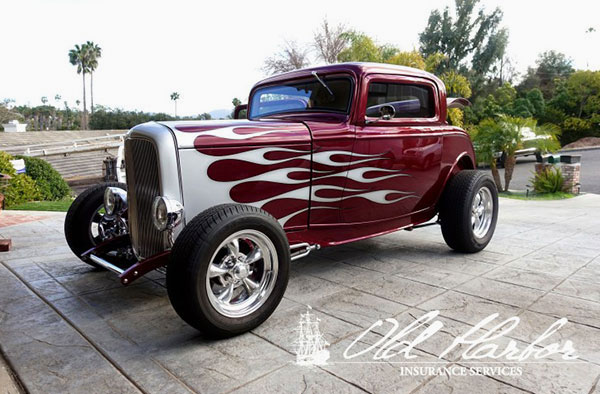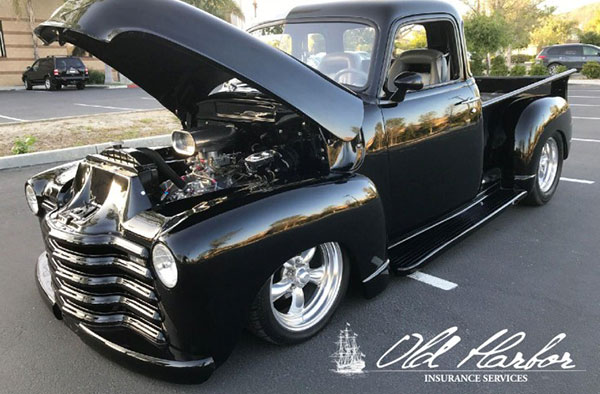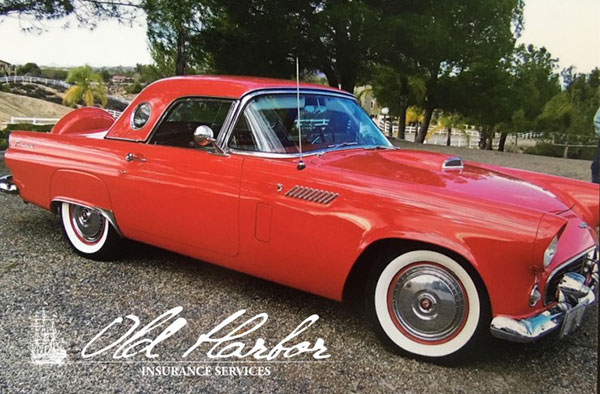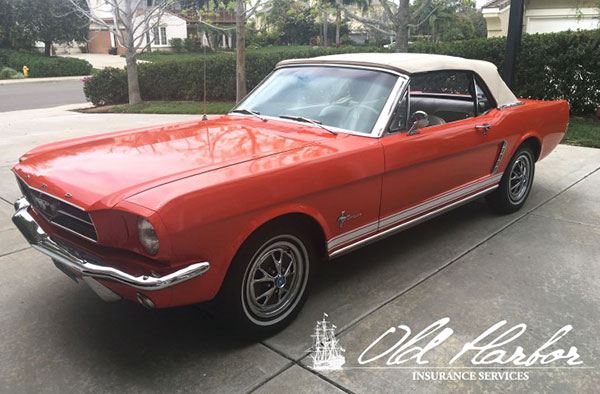 DISCLAIMER: This article is provided for general informational purposes only and should not be relied upon for legal advice. Old Harbor Insurance Services, LLC recommends you consult your risk manager, attorney, business advisor, or insurance representative for all questions or concerns.
Additional Notice: All materials contained in this blog site are protected by copyright laws, and may not be reproduced, republished, distributed, transmitted, displayed, broadcast or otherwise exploited in any manner without the express prior written permission of me or the author(s) or source(s) of said materials.