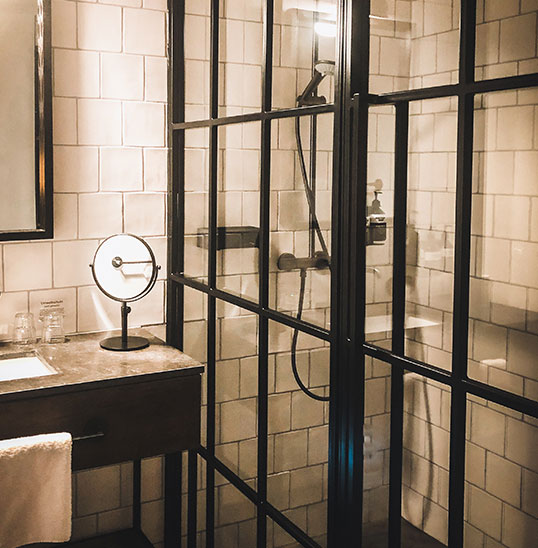 Allstate Dropped You? Discover Better Options with Old Harbor Insurance in Temecula, CA
Do you need clarification and help after Allstate dropped your home insurance plan? Don't worry; we care about your home's safety at Old Harbor Insurance and will help you find a new policy that suits your needs.
What to Do After Allstate Dropped You
If Allstate stops providing you with home insurance coverage, you may want to know why and start looking for a new solution. One option is to contact Allstate to attempt to fix the issue. However, if you can't convince them to keep your coverage, we can help you find a better option.
Why Work with Old Harbor Insurance After Allstate Home Insurance?
Old Harbor Insurance is a reliable, independent agency partnering with several providers. Thus, if you lose home insurance from Allstate, we can help you find a new policy that suits your budget and needs. Our trained experts can help you maneuver through intricate insurance decisions for your home.
Your Peace of Mind is Our Priority
At Old Harbor Insurance, we understand why everyone needs dependable home insurance. Our committed team of insurance experts is ready to help you secure another policy from a reputable provider that addresses your needs. After Allstate or any other insurer in Temecula, CA, discontinues your coverage, we aim to give you peace of mind.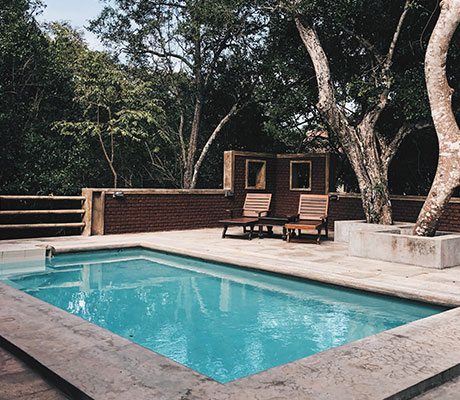 Secure Your Home Again with Old Harbor Insurance
We will work with you and help you secure the best home insurance packages and rates. Don't try to make a complicated insurance decision alone. Let our team of professionals help out.
Contact Old Harbor Insurance today to simplify your home insurance.
At Old Harbor Insurance, we listen to helpunderstand our client s circumstances. Weseek to educate clients to understand allinsurance options.