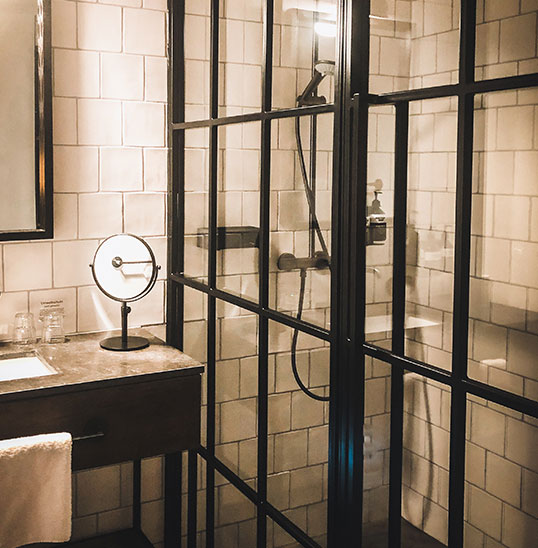 Your Trusted Partner When Home Insurance Is Dropped in Temecula, CA
Has your home insurance been dropped, leaving you feeling stranded and unprotected? Old Harbor Insurance is your reliable source for comprehensive California home insurance solutions.
At Old Harbor Insurance, we understand the importance of safeguarding your home and belongings. Losing your home insurance coverage can be a stressful experience, but we help ease that burden. Our team specializes in providing tailored home insurance plans designed to meet the unique needs of homeowners in Temecula, CA.
Whether you're a new homeowner or need to switch providers because your home insurance was dropped, we have you covered. Our California home insurance policies offer various coverage options to protect your investment and provide peace of mind. We pride ourselves on our commitment to personalized service, ensuring you receive the attention and coverage you deserve.
Why Choose Old Harbor Insurance?
Expertise: With years of experience in the insurance industry, we have the knowledge and expertise to navigate the complexities of home insurance.
Local Focus: As a California-based agency, we understand the challenges and needs of homeowners in Temecula. Our team is dedicated to serving the local community.
Tailored Coverage: We recognize that every home is unique. We offer customized insurance plans to address your requirements and concerns.
Don't let a dropped home insurance policy leave you exposed to risks. Old Harbor Insurance is here to provide you with reliable, affordable, and comprehensive coverage. Contact us today to discuss your home insurance needs and secure the protection your home deserves.
At Old Harbor Insurance, we listen to helpunderstand our client s circumstances. Weseek to educate clients to understand allinsurance options.