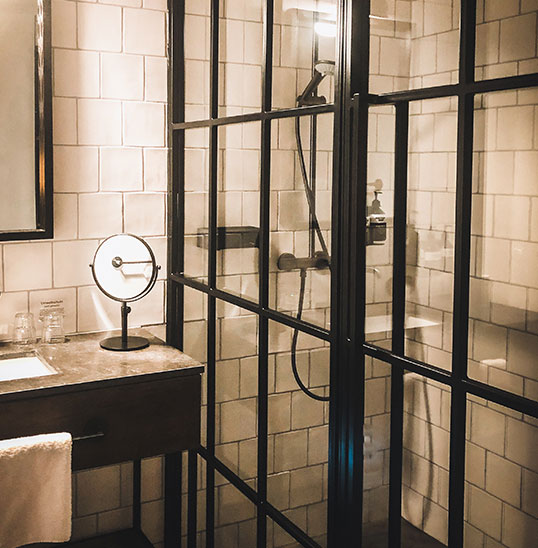 Your Trusted Source for Homeowners Insurance in Temecula, CA
At Old Harbor Insurance Services, we understand the importance of protecting your home, and that's why we specialize in providing comprehensive homeowners insurance solutions tailored to meet your unique needs in Temecula, CA.
Customized California Homeowners Insurance
Your home is more than just a place; it's where memories are made and dreams are built. Our team at Old Harbor Insurance Services is committed to safeguarding your investment and ensuring your peace of mind. Whether you're a first-time homeowner or have enjoyed your residence for years, we offer personalized homeowners insurance coverage to protect against unforeseen events.
California Homeowners Insurance Experts
Living in California comes with unique challenges and opportunities. Our expertise in California homeowners insurance allows us to navigate the risks associated with the region, providing you with a policy that meets state regulations and addresses the nuances of living in beautiful Temecula.
Why Choose Old Harbor Insurance Services?
Local Knowledge: As a part of the Temecula community, we deeply understand the local landscape and can tailor insurance plans accordingly.
Personalized Service: Our dedicated team takes the time to understand your individual needs, ensuring you receive a homeowners insurance policy that aligns perfectly with your lifestyle.
Comprehensive Coverage: From property damage to liability protection, we offer many coverage options to guarantee your home is secure.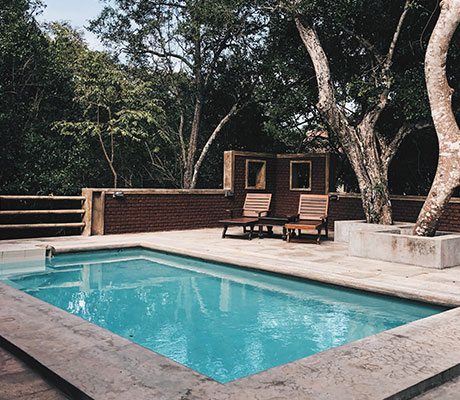 Your home is one of your most significant investments. Let Old Harbor Insurance Services be your partner in protecting what matters most. Contact us today for a personalized consultation and discover how our California homeowners insurance can provide the peace of mind you deserve in Temecula, CA.
At Old Harbor Insurance, we listen to helpunderstand our client s circumstances. Weseek to educate clients to understand allinsurance options.