Today is the first day of summer and we're excited. In Southern California, summer goes hand in hand with beach. And we love the beach. So, we've decided to feature a client's beautiful, custom beach home located in Carlsbad, California.
We placed a comprehensive Builder's Risk policy for the construction, and now that it is occupied, partner with Nationwide Insurance in providing the homeowner's policy.  Seeing the property developed from concept to completion was breathtaking.
We hope you enjoy peeking into this amazing property!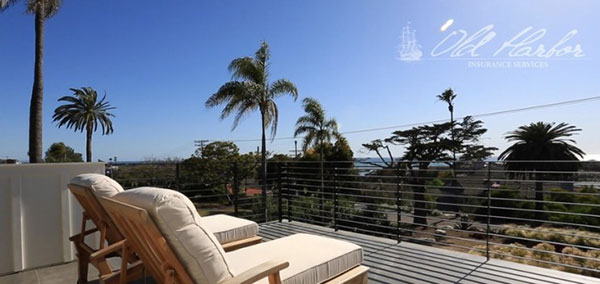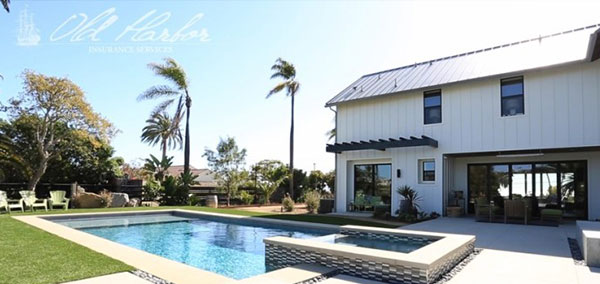 Video and Photos Provided by: Remy Haynes Photography
DISCLAIMER: This article is provided for general informational purposes only and should not be relied upon for legal advice. Old Harbor Insurance Services, LLC recommends you consult your risk manager, attorney, business advisor, or insurance representative for all questions or concerns.