Many condo owners believe the HOA's insurance policy provides coverage for the complex, and by extension, to them. However, in almost all circumstances that is not the case. HOAs typically insure the "shell" of the complexes and liability for common areas, but there are several important holes that must be filled to completely protect a unit owner. Below are a few to consider if you own, or are considering owning, a condo property.
Loss Assessment protection will be necessary in the event the HOA's insurance is inadequate in some respect. An example would be the circumstance where an individual is injured on the HOA's property, such as at the pool. This individual slips, falls, and has a head injury resulting in a large claim the HOA is held liable for – to the tune of $1,200,000. In this situation, the HOA had a standard liability limit of only $1,000,000. So, where does the other $200,000 come from? The HOA will do a special assessment against each unit owner for their portion of the $200K. If there are 100 unit owners, that would be a bill of $2,000 each. Loss Assessment will keep you from paying when bills are "assessed" to the unit owners for claims against the HOA.
Liability is important for all policies, and carries a bit extra usefulness for condo owners. The added importance stems from the risk of causing property damage to the units of others. For instance, a single family home does not have other party(ies) living below them, so a water claim in the floor only effects them. In a condo however, your water damage may leak into the unit(s) below causing damage to others' home and belongings. Liability steps in to offer protection for the damage.
Property Typically Covered by HOA
Framing, Roofing, Plumbing, Electrical, Windows, Doors
Property Typically NOT Covered by HOA
Kitchen cabinets, flooring, wall coverings, countertops, vanities, sinks, toilets, showers, and any personal property such as clothes, furniture, electronics, etc.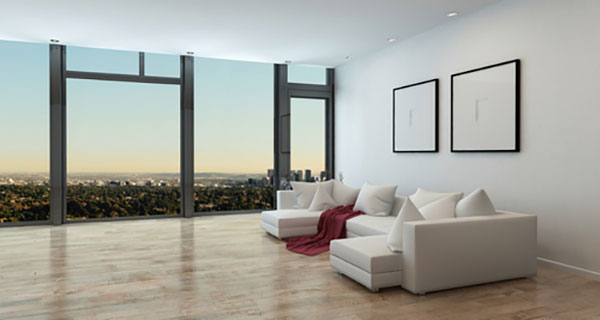 DISCLAIMER: This article is provided for general informational purposes only and should not be relied upon for legal advice. Old Harbor Insurance Services, LLC recommends you consult your risk manager, attorney, business advisor, or insurance representative for all questions or concerns.
Additional Notice: All materials contained in this blog site are protected by copyright laws, and may not be reproduced, republished, distributed, transmitted, displayed, broadcast or otherwise exploited in any manner without the express prior written permission of me or the author(s) or source(s) of said materials.